Aaron Umen is balancing promising career paths in sports, finance and economics. His volunteerism is also preparing him for future leadership roles.
Qualifications & Training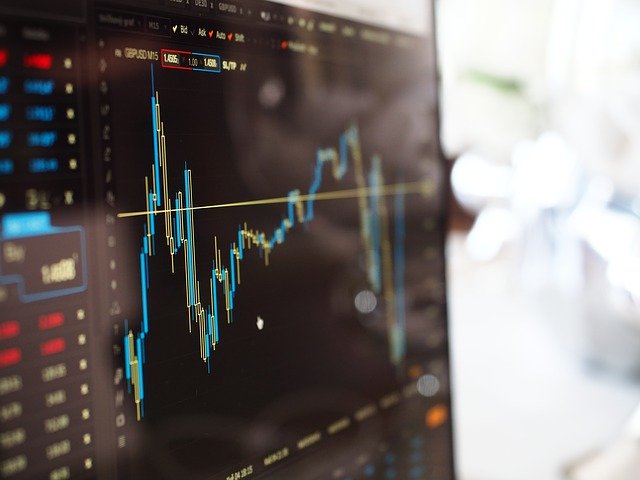 Currently, Aaron Umen is in pursuit of a Bachelor's degree with a double major in Finance and Economics. So far, his academic accomplishments have included:
Dean's High Honors List (Fall 2018)
Dean's Honors List (Spring 2019)
Aaron Umen's coursework is greatly preparing him for the professional road ahead.  His classes have focused on subjects such as financial accounting, macroeconomic theory, corporate finance, business management statistics and contemporary business and communication — just to name a few.  The young professional looks forward to earning even more expertise in the areas of Finance and Economics as his academic career continues. He expects to graduate in May of 2022 from Case Western Reserve.
Though his professional career may be in its early stages, Aaron Umen is already perfecting his command as a leader. While in high school, Umen represented the boys' varsity tennis team as Captain. Currently, he stands on the executive board of Food Recovery Network as Treasurer. This role requires Umen to take responsibility for the nonprofit initiative's finances and funding. During the summer, the tennis player works as a Tennis Coach, Counselor and Assistant Pro at a local athletic club and country club. Taking the role of instructor, Umen works one-on-one with tennis players of all ability levels, from beginner to intermediate.
Continuing with his career focus in the areas of Finance and Economics, Aaron Umen also demonstrates leadership in his work with The Weatherhead Fund. His responsibilities in this partnership include portfolio management and equity research. Umen's intention is to supplement investment activities for the benefit of the Case Western Reserve Endowment.