Nonprofits are always in need of extra hands to help with their operations, but it can be difficult for someone who wants to volunteer to know what organization they would like to help. Aaron Umen is an avid volunteer, and he's shared his thoughts on the matter below.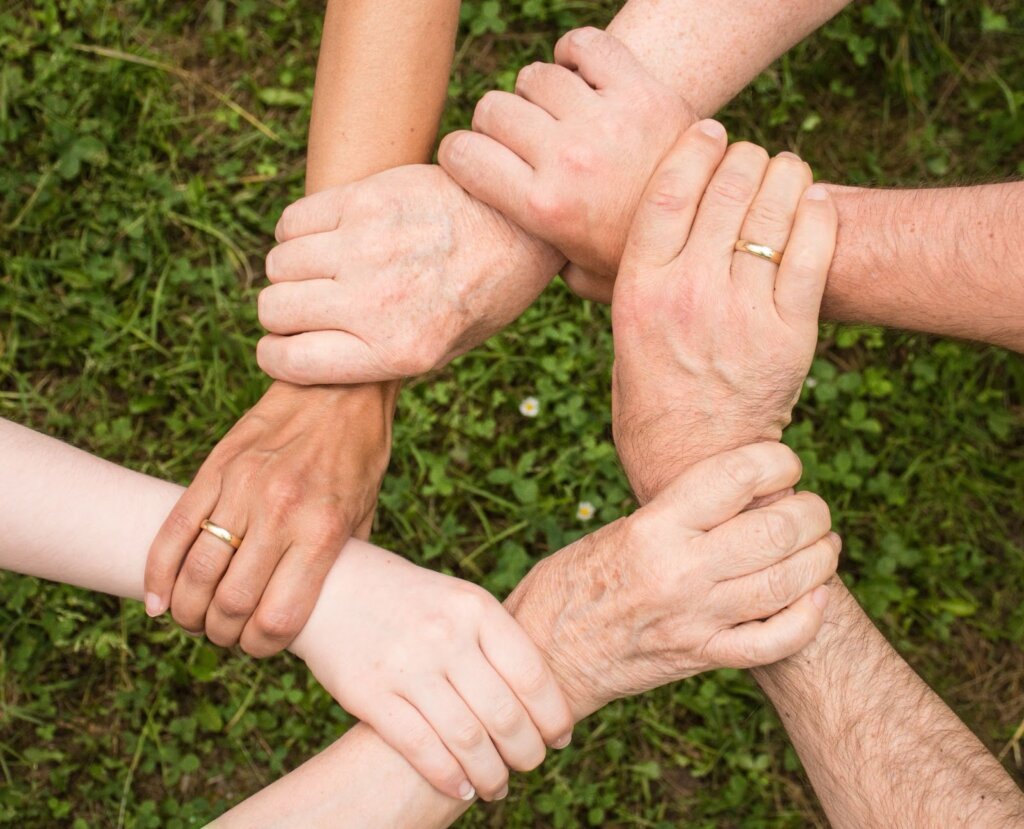 He believes you should first do some soul searching to discover what motivates you as an individual, then research nonprofit organizations near you and what their mission statements are. From there you can consider how connected you feel to the organization and decide whether you would feel fulfillment from volunteering there.
You might need to volunteer a few times before you know if it is the right organization for you, but nonetheless they will be happy to have an extra set of hands around. Try volunteering at a few different types of organizations, maybe there is a certain type of work you prefer over others. By fine tuning what you're looking to get out of the experience you can set yourself up for long, beneficial relationships with the organization, your community, and yourself.