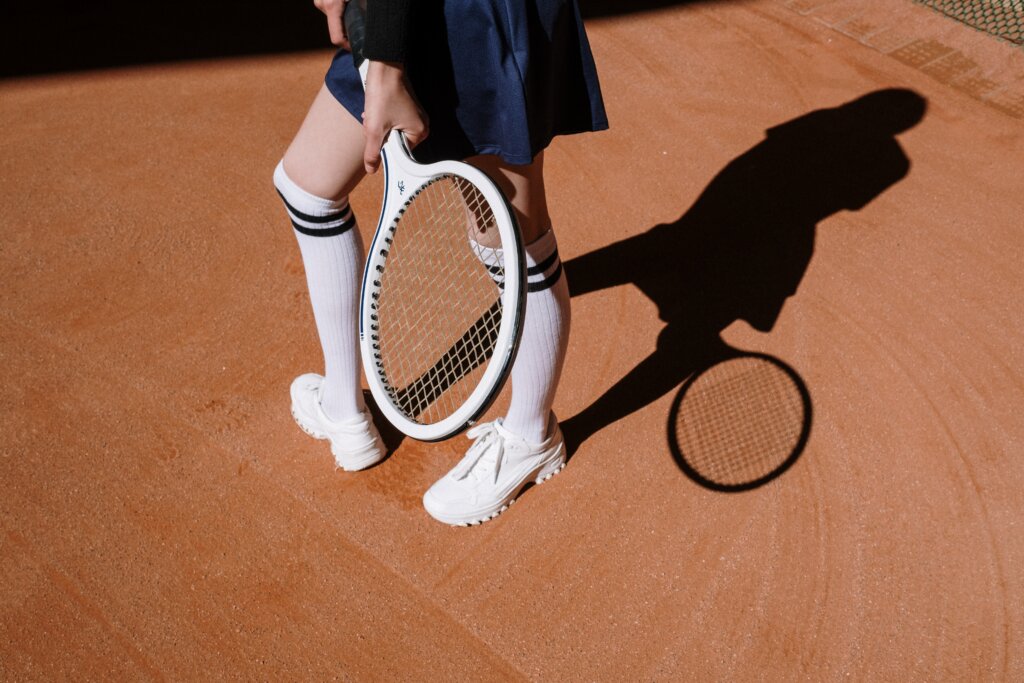 Tennis is a beloved sport by all ages across the world. As a tennis enthusiast himself, Aaron Umen is a tennis coach and plays on the men's team at Case Western. If you love the sport as much as him, check out these XX fun facts about tennis.
When tennis was first invented in 12th century France, people used the palm of their hands to hit the ball. Rackets wouldn't be introduced for another 400 years!
"Tennis" comes from the French word "tenez" which means to "hold", "receive", or "take".
Rufus is the name of the Harris Hawk at Wimbledon that keeps pigeons out of the sky above the game. 
Tennis balls used to be white until 1986 when yellow tennis balls were introduced so people could see them better on television.
Maria Sharapova made the loudest tennis grunt ever recorded in 2009 at 105 decibels.
Wimbledon is the oldest tennis tournament in the world and was first held in 1877.