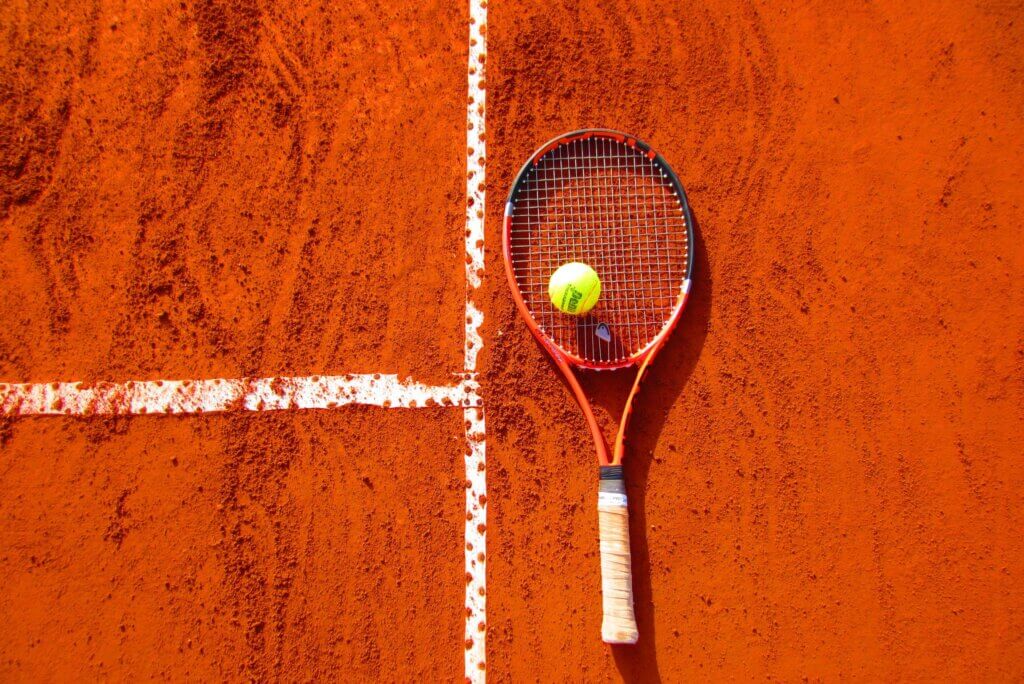 As a passionate tennis coach, I have firsthand experience with the importance of effective communication. It is the cornerstone of success on and off the court. Guiding our players toward their tennis dreams requires more than just technical expertise – it's about connecting, motivating, and fostering growth. 
Here are some dedicated strategies to elevate your communication game and inspire your clients to excel.
10 Tips for Effective Communication
1. Listen Actively
Before imparting your knowledge, lend an attentive ear. Listen to your players' concerns, goals, and challenges. Active listening builds trust and enables you to tailor your guidance to their individual needs.
2. Clear Instruction
Communication clarity is key. Break down complex techniques into simple, actionable steps. Use concise language, avoid jargon, and demonstrate movements to ensure your players understand and execute correctly.
3. Positive Reinforcement
Celebrate every effort and achievement, no matter how small. Positive reinforcement boosts confidence and encourages players to push their limits. Highlight their progress and remind them of their strengths.
4. Individualized Approach
Each player is unique. Personalize your communication by understanding their learning style, temperament, and goals. Adapt your coaching methods to resonate with different personalities.
5. Constructive Critique
Offer feedback constructively. Focus on areas for improvement rather than dwelling on mistakes. Frame criticism as an opportunity to learn and grow, fostering a receptive mindset.
6. Goal-Oriented Conversations
Regularly discuss and set goals with your players. Align your communication with their aspirations. Break down long-term objectives into short-term milestones to maintain motivation.
7. Visual Aids
Incorporate visual aids like diagrams, videos, or demonstrations to enhance understanding. Visual cues complement verbal instructions and facilitate effective learning.
8. Empathetic Support
Show genuine concern for your players' well-being. Recognize external factors that may affect their performance. Offer support, encouragement, and resources to help them overcome challenges.
9. Open Door Policy
Create an environment where players feel comfortable approaching you. Encourage open discussions about their concerns, questions, and feedback. Foster a two-way dialogue.
10. Continuous Learning
Just as players improve, so should coaches. Stay updated with the latest coaching techniques, sports psychology, and communication strategies. Your dedication to growth will inspire your players to do the same.
Conclusion
Effective communication is the bridge that connects coaches and players on a journey of tennis excellence. By embracing these dedicated strategies, you'll not only elevate your coaching prowess but also nurture a sense of trust, camaraderie, and shared success. Let's continue to inspire and uplift our players with the power of effective communication.