As a tennis coach, I have found that building a strong relationship with my athletes is one of the most important factors in helping them reach their full potential. A coach-athlete relationship built on trust, respect, and clear communication can make all the difference in an athlete's performance.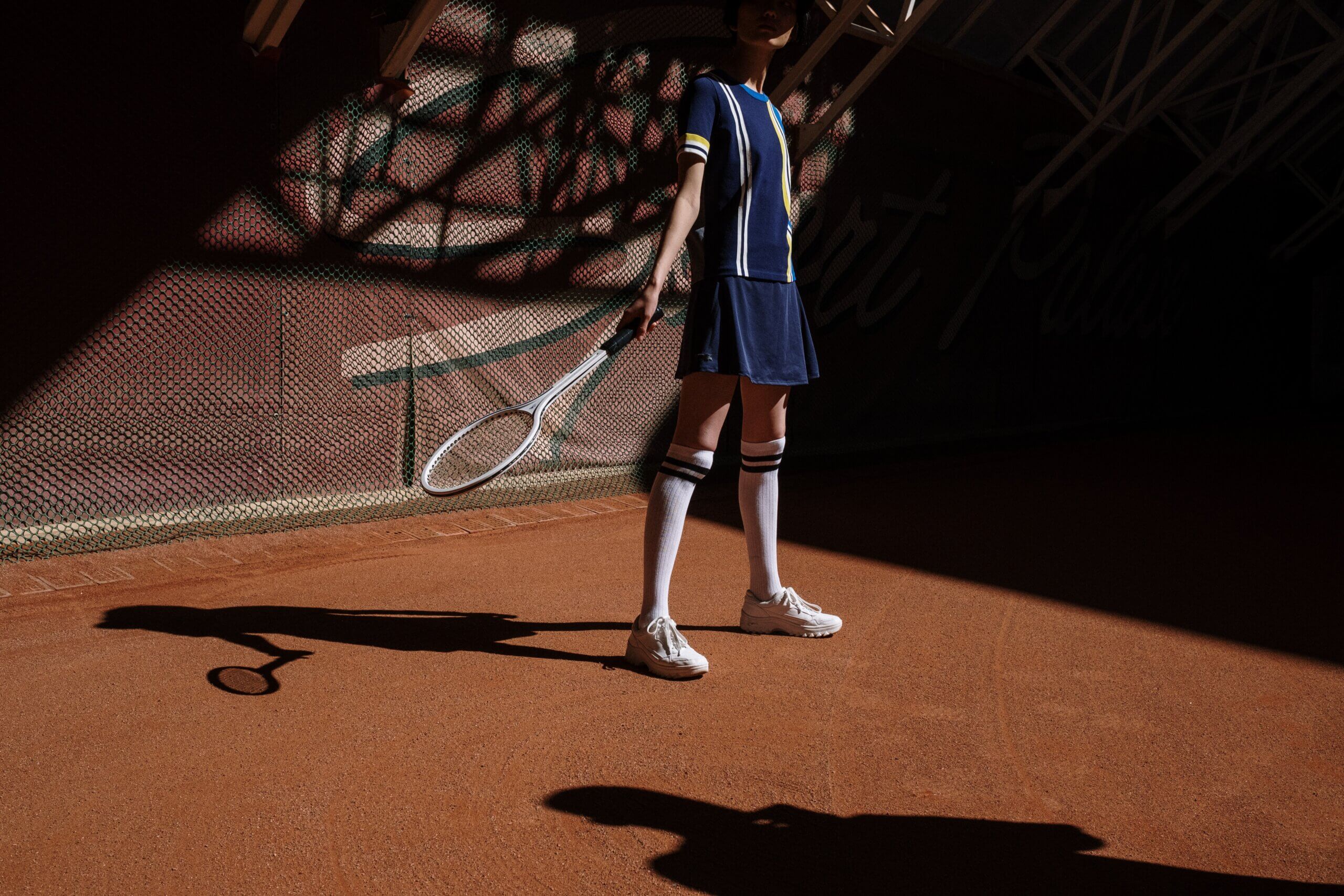 4 Tips For Connecting With Athletes
Get To Know Your Athletes
First and foremost, as a coach, it is crucial to take the time to get to know your athletes on a personal level. Learn about their interests, goals, and motivations both on and off the court. By doing so, you can tailor your coaching approach to their individual needs and help them achieve success.
Communicate Clearly
Clear communication is also essential in building a strong coach-athlete relationship. Make sure to provide constructive feedback in a way that is both honest and supportive. Celebrate their successes and work together to address areas that need improvement.
Be a Source of Motivation
It's also important to remember that tennis is a mentally and physically demanding sport. As a coach, it's important to be a source of motivation and support during both victories and defeats. Encourage your athletes to maintain a positive attitude and focus on their goals.
Get Involved
Lastly, make sure to stay involved in your athletes' lives both on and off the court. Attend their matches, ask how their day was, and check in on their progress. This will not only help build a stronger relationship but also show your athletes that you genuinely care about their success.
Conclusion: Building Strong Connections
Building a strong coach-athlete relationship takes time and effort, but the rewards are immeasurable. By fostering a positive and supportive environment, coaches can help their athletes achieve their full potential and enjoy the journey along the way.
Aaron Umen is a passionate tennis player and coach with a wealth of experience in the sport. He is dedicated to helping athletes achieve their goals on and off the court.