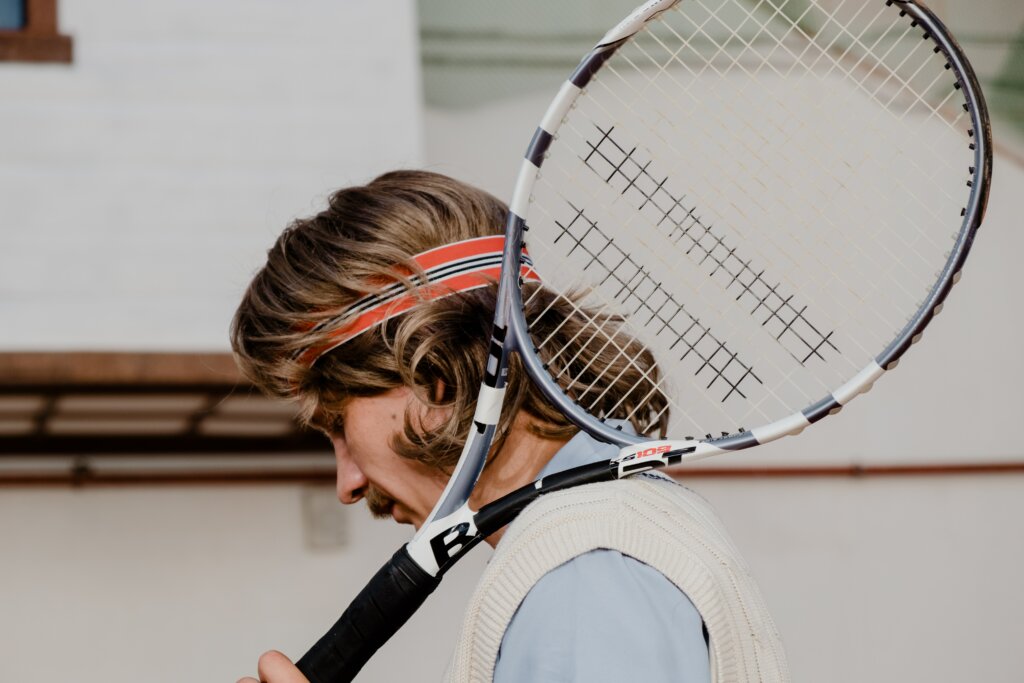 There is no such thing as perfect when it comes to learning any kind of skill. Even very experienced tennis players always have something to improve on. Beginners, however, are more likely to make some common mistakes while they are still learning.
As a tennis enthusiast, Aaron Umen works as a tennis coach and plays on the men's team at Case Western. Today he shares some of the most common mistakes that beginner tennis players make and how you can avoid them.
Not swinging from the shoulders. Yes, using your elbows and wrists is important, but you want each swing to start at the shoulders in order to get power in your swing and avoid injuries like tennis elbow.
Not having the proper equipment. If you are working with a tennis coach, they can advise you on the best equipment to use. You want a tennis racquet that isn't too heavy for you and has good string tension.
Not doing other exercises. If you want to be serious about tennis, then tennis can't be your only form of exercise. It's good to do exercises that work all your different muscle groups and improve your balance.