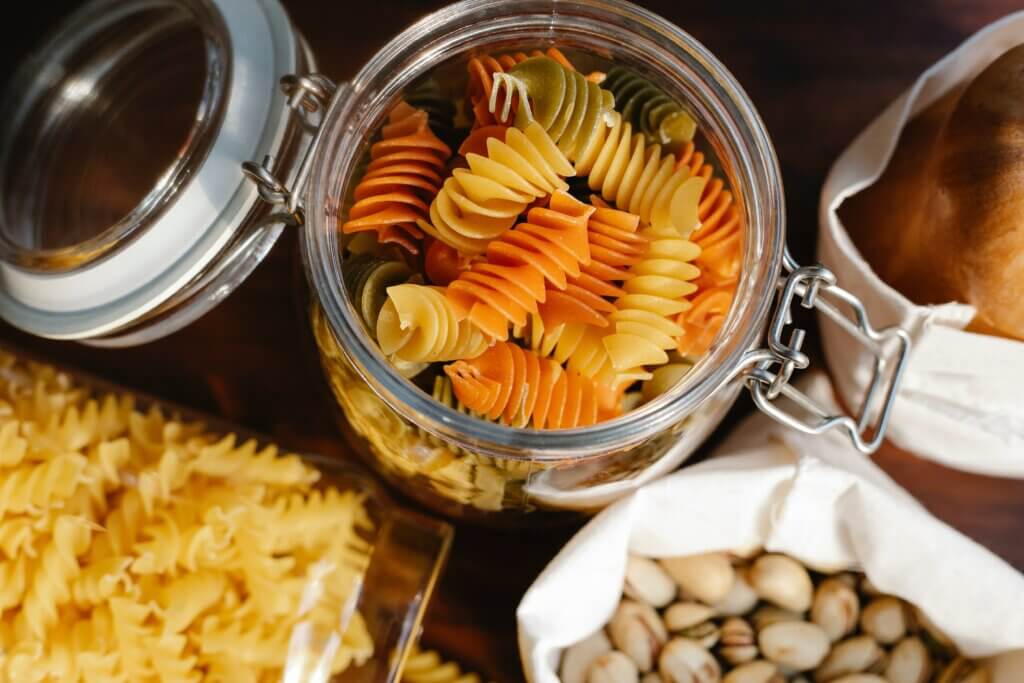 You might have heard about how food waste is a huge problem that the world is dealing with. But, do you know the actual effects that food waste has? Food waste happens when any food that could have been eaten by someone gets thrown in the trash. Everyone has thrown away leftovers that are a bit too old to eat, but food waste happens on a massive scale before it even gets to your local grocery store.
Aaron Umen is a tennis coach and dedicated volunteer for the Food Recovery Network. As someone who cares about reducing food waste, he shares the top 3 effects that food waste has.
Increased greenhouse gasses. Greenhouse gases refer to gases that get into the atmosphere and trap heat, which causes climate change. When food is thrown away, it can't biodegrade properly in the landfill, and so it lets off tons of methane gas into the atmosphere.
Financial burden. Not only does throwing away food affect the climate, but it affects your wallet too. 40% of food in the United States goes to waste, which translates into an average family wasting about $1500 per year. 
Waste of other resources. Growing food uses up a considerable amount of land, water, and energy. Water scarcity is also a huge problem that we are dealing with in the world today, so we can not afford to waste water.