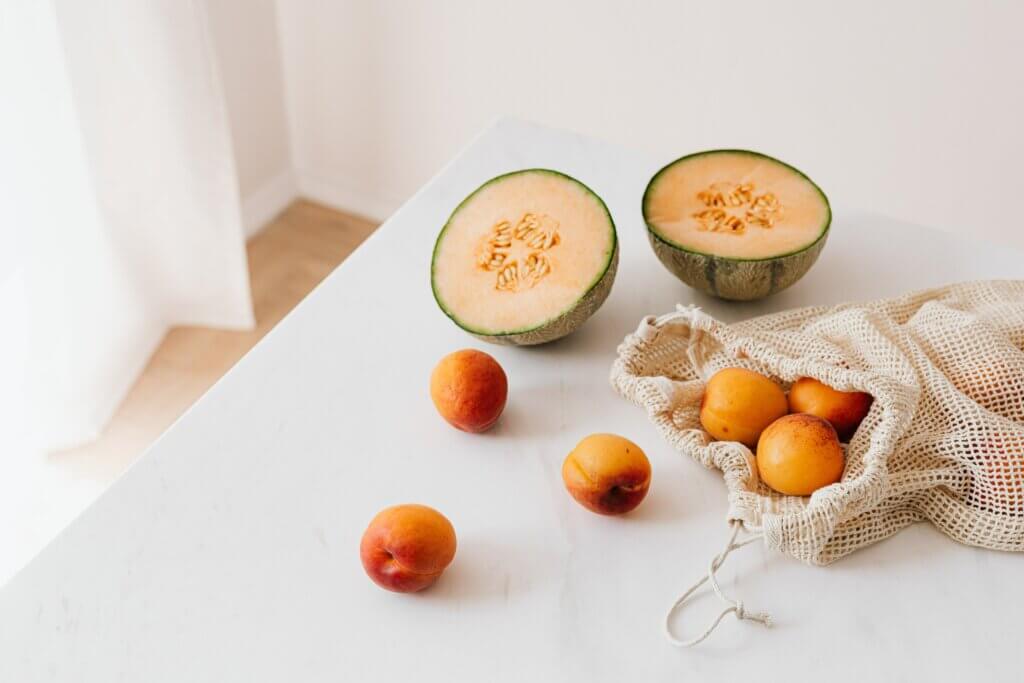 Food waste is a huge issue all over the world. Globally, about 900 million tonnes of food are wasted every year. Food waste has a huge impact on our economy and negatively affects our environment. The good news is that we can all do our part to reduce food waste, and it starts right at home.
Aaron Umen is a tennis coach who also volunteers with the Food Recovery Network, an organization that fights to end hunger by reducing food waste. Today, Aaron Umen shares his tips for how to meal prep as a way to fight food waste.
Find recipes that are flexible with ingredients. Think stir-fries, quesadillas, pasta dishes, etc. That way you'll always be able to make something out of the random scraps you have lying around.
Use every part of the animal or vegetable. A fantastic way to reduce your food waste is to save the scraps and make broth. If you cook a roast chicken, for example, keep the remaining bones in a bag in the freezer, along with discarded veggie scraps. When the bag is full, use a slow cooker or pot on the stove to make bone broth. 
Use an app to help you use up the food in your fridge. Before you go running to the store because you can't figure out what to make, put all your ingredients into one of these apps and try the recipe it comes up with!