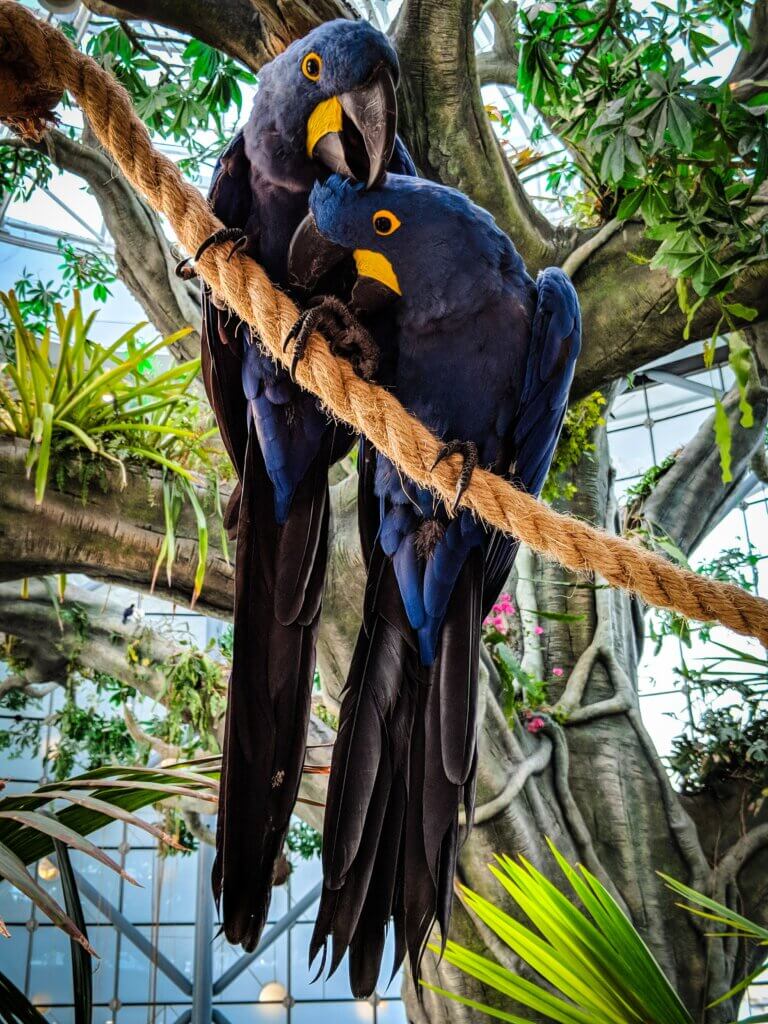 Are you someone who loves birds? Maybe you go bird watching? Aaron Umen is a tennis coach and player who volunteers for the World Bird Sanctuary in his spare time. World Bird Sanctuary is a 305-acre reserve that houses and rehabilitates birds threatened by extinction. Today, Umen shares 8 fun facts about birds that you might not know about.
Around the world, there are over 10,000 species of birds.
Many birds can mimic sounds that humans make. Parrots are commonly known to do this, but ravens and crows can do this as well.
The earliest known bird lives nearly 150 million years ago and is called the archaeopteryx. All birds evolved from theropods, to which tyrannosaurus rex also belonged.
Birds are the only animal that is found on every continent in the world.
An ostrich's eyes are bigger than its brain.
Albatrosses can go years at sea and never touch land. They can also sleep while flying.
Crows are incredibly intelligent. They have the ability to mourn death and even recognize human faces.
We rely on birds to pollinate plants and maintain biodiversity in the ecosystem.