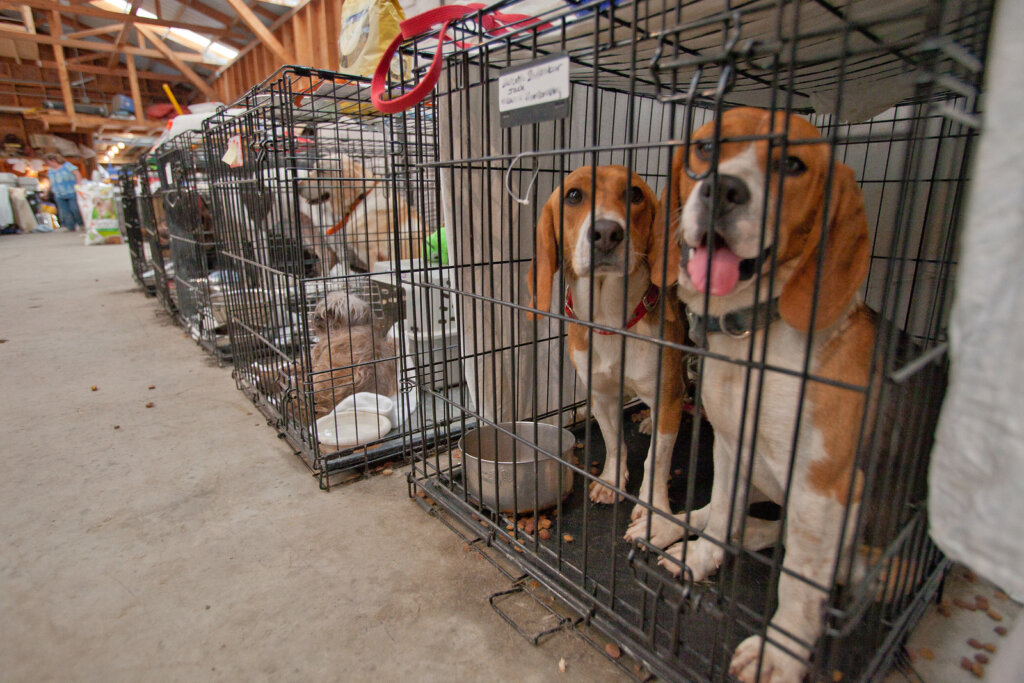 When a local animal shelter caught fire, an unlikely hero sprung into action. Aaron Umen, World Bird Sanctuary volunteer, shares the story:
In Atlanta, Georgia on December 18th, W-Underdogs, an animal shelter, became engulfed in flames as the result of a kitchen mishap. Witness, Keith Walker, sprung into action, charging into the shelter to save the animals almost immediately. Walker admitted that he was 'nervous' and 'really scared,' but emphasized that 'God put [him] there to save those animals.'
Thanks to Keith Walker's incredible act of heroism, all animals were successfully retrieved from the burning shelter, without injury.  However, Walker is currently homeless, as he has been for quite some time — on and off for a total of 40 years, to be exact.  In honor of his incredibly selfless act of heroism, Aaron Umen encourages you to consider supporting local charities and initiatives that support the homeless community within your region.