This summer we are once against seeing record breaking heatwaves all over the world. Humans are not the only ones feeling the extreme heat, the wildlife suffers it too. Aaron Umen is a tennis player and coach who volunteers for World Bird Sanctuary. World Bird Sanctuary is a 305 acre reserve that houses and rehabilitates birds and other species who are threatened by extinction.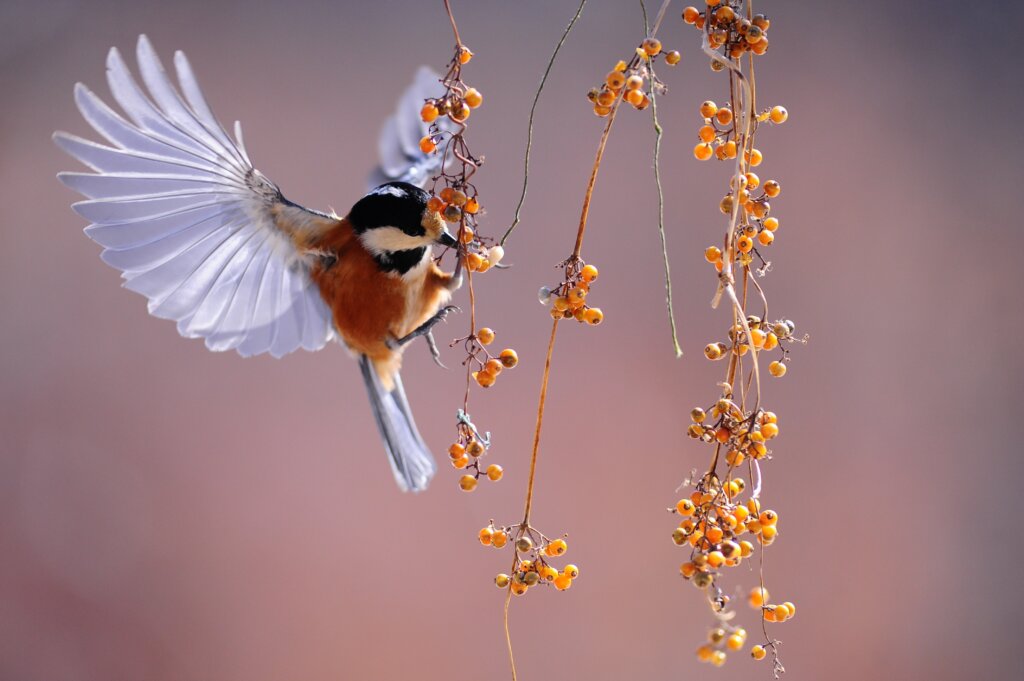 If you want to do your part to protect your local bird population, here are some tips for helping them out in the hot weather:
Set bird baths out in the yard. Access to water is so important during a heat wave, and providing as much water as you can to your local birds will help them stay hydrated and cool. You can also add ice to bird baths to keep the water extra cold.
Set up bird feeders. Having easy access to food will help ensure that the birds don't have to work so hard to find their next meal during a heatwave. The less energy animals have to exert, the less susceptible they are to the negative effects of heat. Try to set bird feeders up in the shade, such as under a tree.
Plant trees. This is a longer-term solution, but planting trees in your yard is a natural way to keep the area shady and cool. It helps local wildlife find shade in the summer, and it will also help you save money on your A.C. bill.