Protecting the world's biodiversity is the key to a sustainable future. This organization is working to protect our ecosystem by rehabilitating sick and inured birds. Walter C. Crawford Jr. founded World Bird Sanctuary in 1977.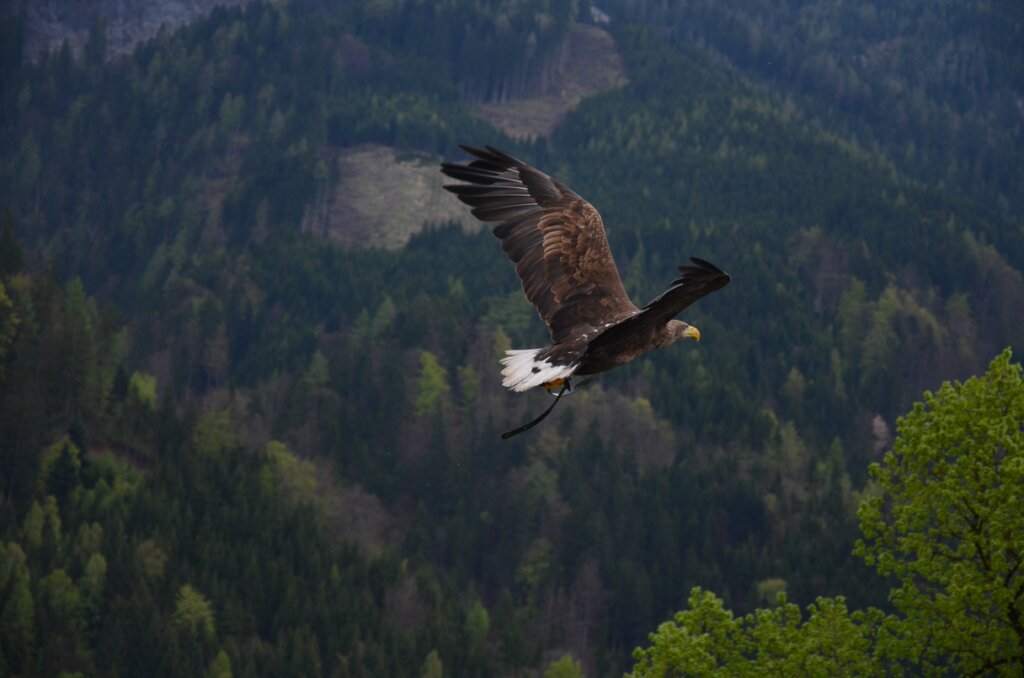 Aaron Umen is a tennis enthusiast and dedicated volunteer. He currently plays on the men's tennis team at Case Western and volunteers for the Food Recovery Network and world Bird Sanctuary, where he has logged over 200 hours. He takes a hands-on approach by building, maintenance, and cleaning large habitats. 
World Bird Sanctuary is home to over 60 species of birds on it's 305 acres of land. Starting out as a small rehab center, the organization is now internationally recognised for protecting endangered birds.
For people interested in getting involved, World Bird Sanctuary offers a twelve week internship program where interns learn all about animal husbandry, behavior training, enclosure maintenance, and more. The nonprofit runs completely off of donations, and people can adopt a bird on their website.