Birdwatching is a wonderful way to reconnect with nature, learn about your environment, relax, and engage your brain. Birds are a critical part of our ecosystem, and they are beautiful creatures to watch in the wild. Aaron Umen, tennis player and coach, dedicates his spare time to bird protection efforts by volunteering at World Bird Sanctuary. For those who have never tried birdwatching before, Umen shares his top tips to get you started.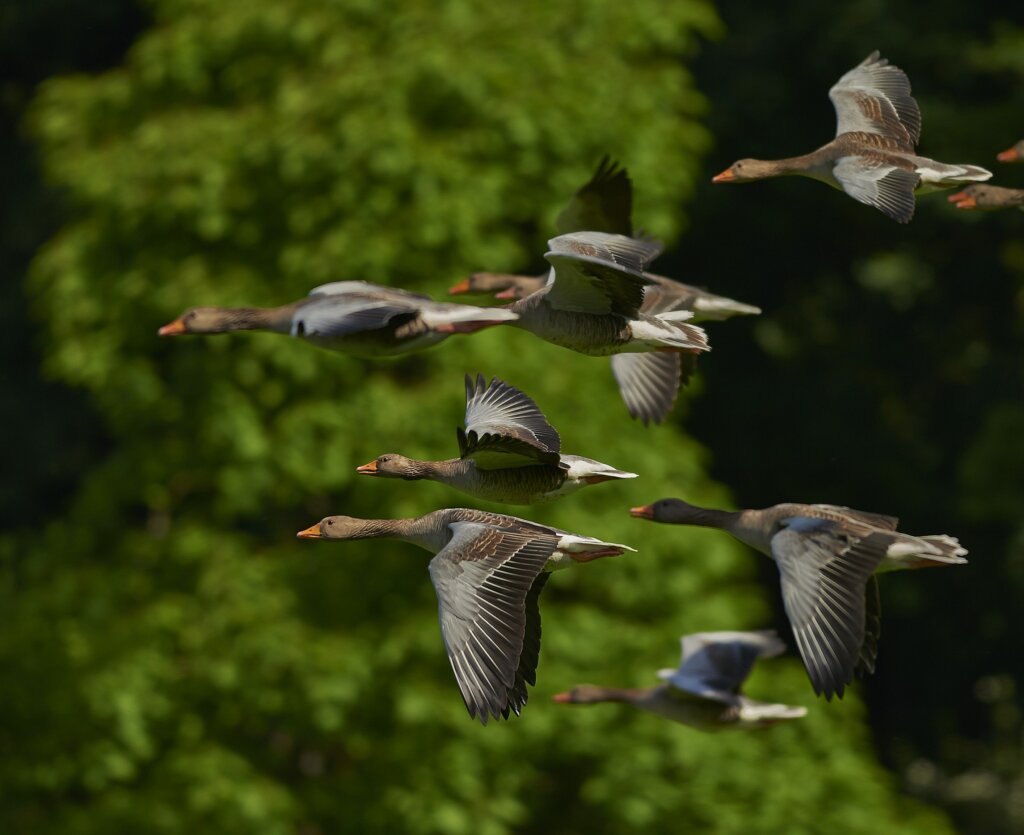 Start in your own environment, either in your backyard or nearby park. The amount of wildlife so close to home may surprise you!
Invest in a good field guide so you can identify all the different types of birds you may encounter. You can get a traditional printed guide or use a mobile app. The benefit of an app is that you can find one that has examples of bird calls so you know what to listen for.
Investing in a good pair of binoculars is essential for getting a close up view.
Try to find a local birdwatching group.
Bring a journal with you to take notes of where and when you see certain types of birds.