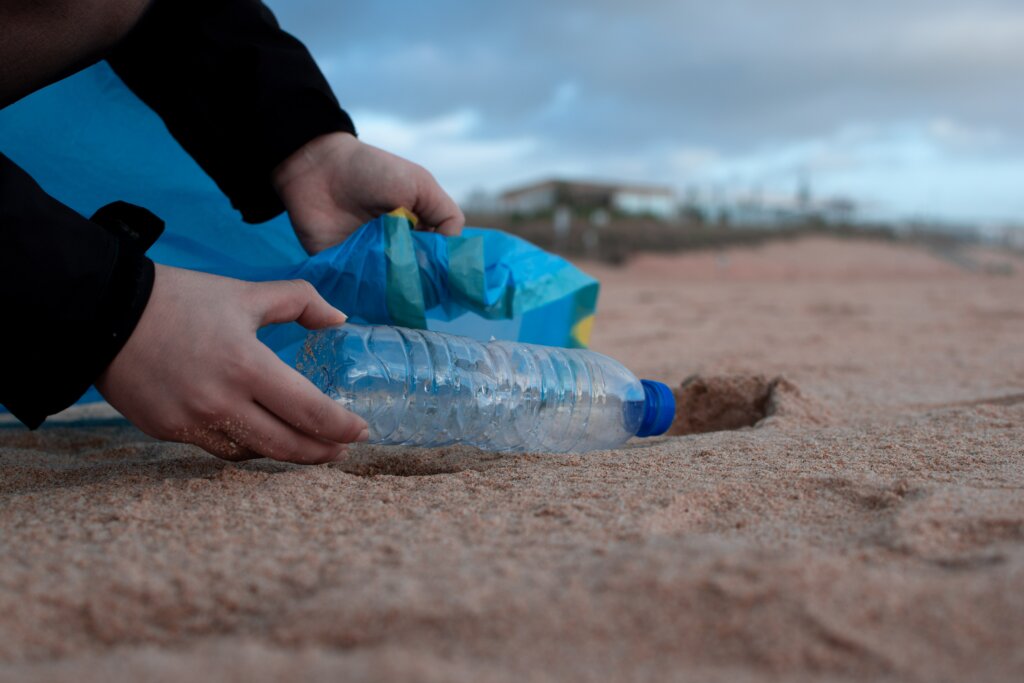 If you are looking to give some of your time toward helping your community, there is a ton of advice out there online about ways to find volunteer opportunities. However, once you become a volunteer, how do you know what mistakes you should avoid doing? 
As a dedicated volunteer for the Food Recovery Network and World Bird Sanctuary, Aaron Umen is passionate about helping his community (when he's not busy testing his skills on the tennis court, that is!). Today, he shares 3 mistakes to avoid as a beginner volunteer.
Choosing the wrong type of volunteer work. With so many options available to you, you should do something you have an interest in and passion for. If you are creative, you should find a way to use those skills. If you have an interest in medicine, volunteer at a hospital. Don't offer to help build houses if you hate doing manual labor.
Choosing a non-reputable organization. This is especially true if you are doing a volunteer trip abroad. Sometimes you'll be asked to pay a lot of money just to do a lot of work. Do a lot of research into the organizations you are interested in, and ask as many questions as possible.
Not going in with an open mind. Odds are, you'll be doing a lot of new things and meeting people from all walks of life. Take everything as a learning experience.