For tennis fans, it'd be borderline blasphemy to even contest Rafael Nadal's reign as tennis royalty. He's certainly earned his right as a legend of the sport. Here's how long the athlete has ranked in the Top 10: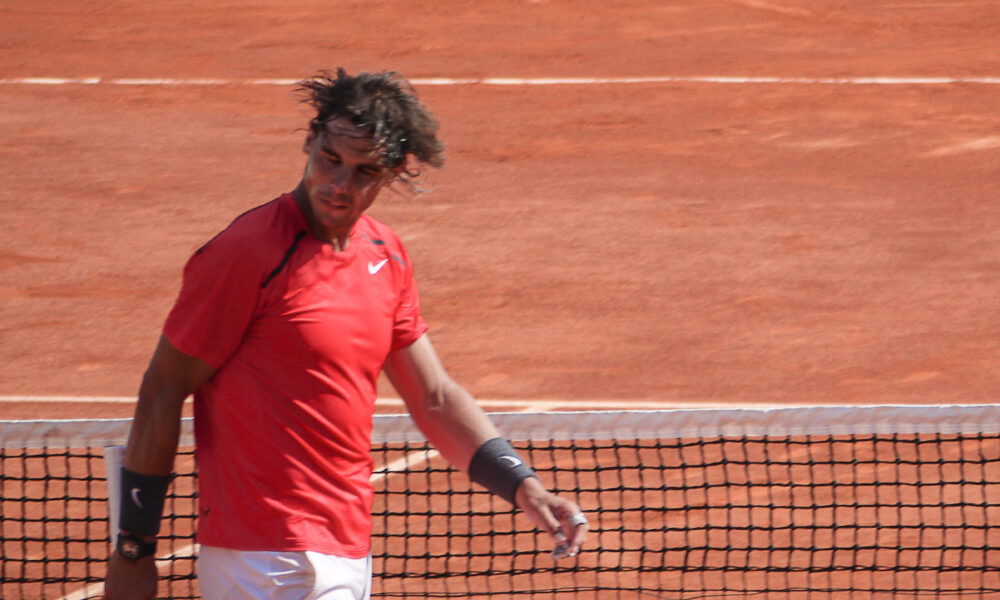 This week, Rafael Nadal added yet another notch to his incredible belt of tennis accomplishments. He has now been in the FedEx ATP Top 10 Rankings for 800 consecutive weeks. Wow! In fact, he has held the record for consecutive weeks in the Top 10 since November 2020, when he booted Jimmy Connors's previous record of 789 weeks off the court.
As a lifelong tennis player and fan, Aaron Umen is in absolute awe! When Rafael Nadal finally puts his racket down to retire, how many weeks of Top 10 ranking will he be remembered for? Only time will tell, but in Umen's view, we shouldn't expect to see that day come just yet!