Tennis is a great sport for all ages. With summer approaching, it is a great time to take up tennis and hit the court with some friends. For rising athlete, Aaron Umen, tennis is more than just a sport. As a tennis player and coach, the sport is equal parts passion and profession. Before you pick up a ball and racket, here are some simple tips for preventing tennis-related injuries: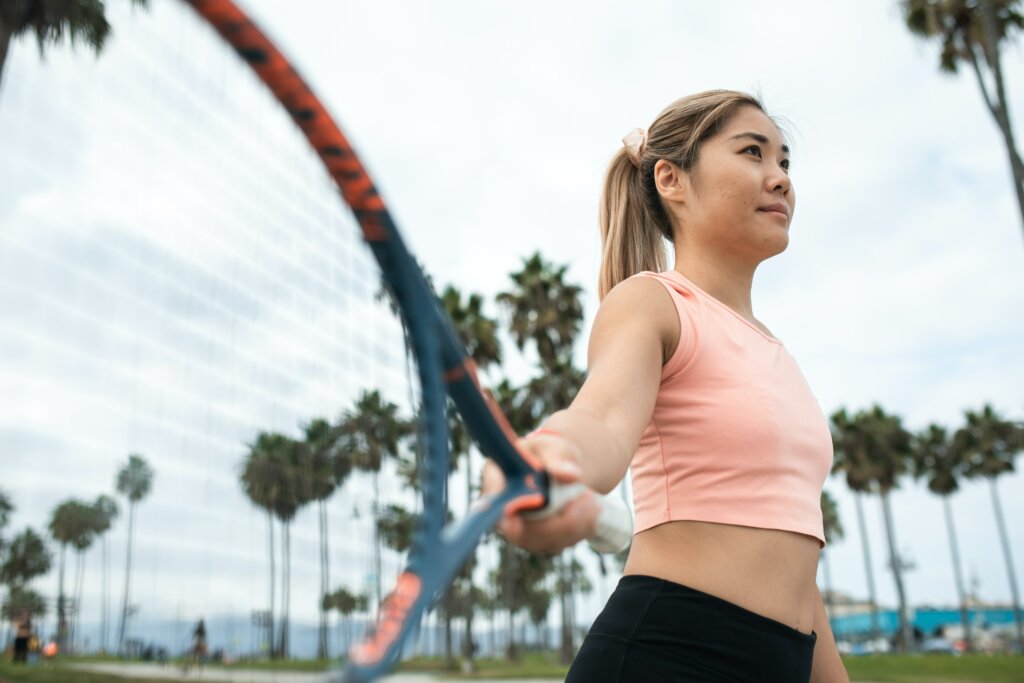 Don't forget to warm up and cool down. Stretching before a game will help get your muscles ready to go.
Wear shoes that fit. This sounds obvious, but having good tennis shoes that support your arches is so important for preventing ankle injuries.
Make sure your tennis racket has the correct grip size.
Don't overexert yourself. Take breaks regularly to prevent muscle strain.
Get regular exercise off the court to work out your muscles and support a good range of motion. 
Wear knee or ankle braces if you begin to experience pain. These can help prevent further injuries.