Make no mistake: Roger Federer, Rafael Nadal and Novak Djokovic are still the leading legends out on the court. But there are quite a few young tennis stars in the making who are already making waves. Aaron Umen shares some insight on who's who in men's tennis:
The Next Four vs. The Big Three
There are plenty of talented tennis players performing at the pro level. But no matter the season, there are always shining stars who burn brighter than the rest. For years, the Big Three have dominated the tennis world.
You know Federer (because how could you not?!), your eyes are transfixed on the performance of Nadal and you either love or loathe Djokovic.  But the truth is, the Big Three are on their respective tracks to retire (though fans like Aaron Umen certainly hope that isn't soon).
Who will replace these leading legends? Some speculate that these four will take the court:
Dominic Thiem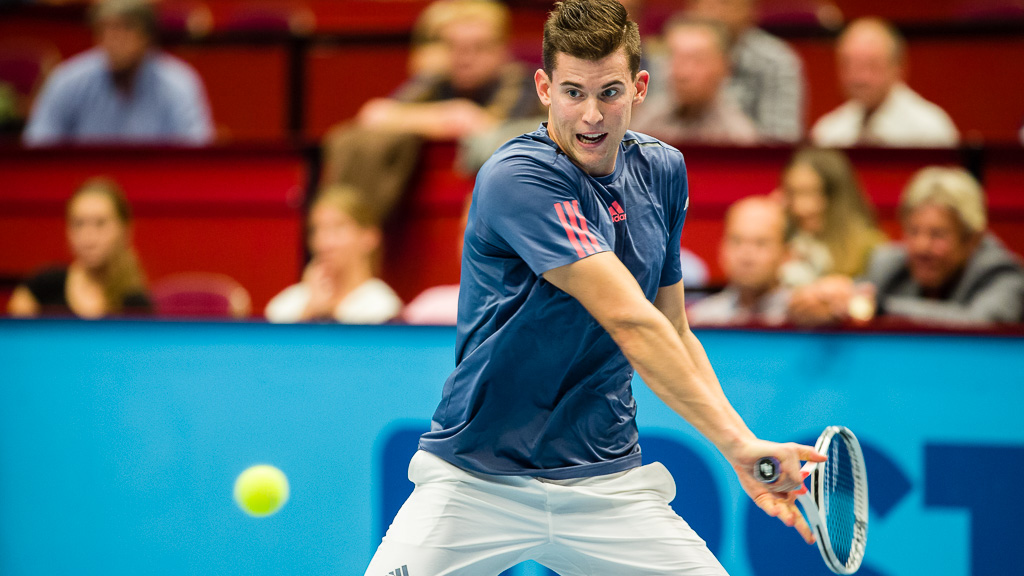 Age 27, Austrian
Highlight: recently won the 2020 United States Open
Daniil Medvedev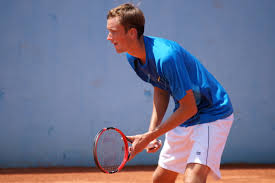 Age 24, Russian
Highlight: won the 2020 Paris Masters
Stefanos Tsitsipas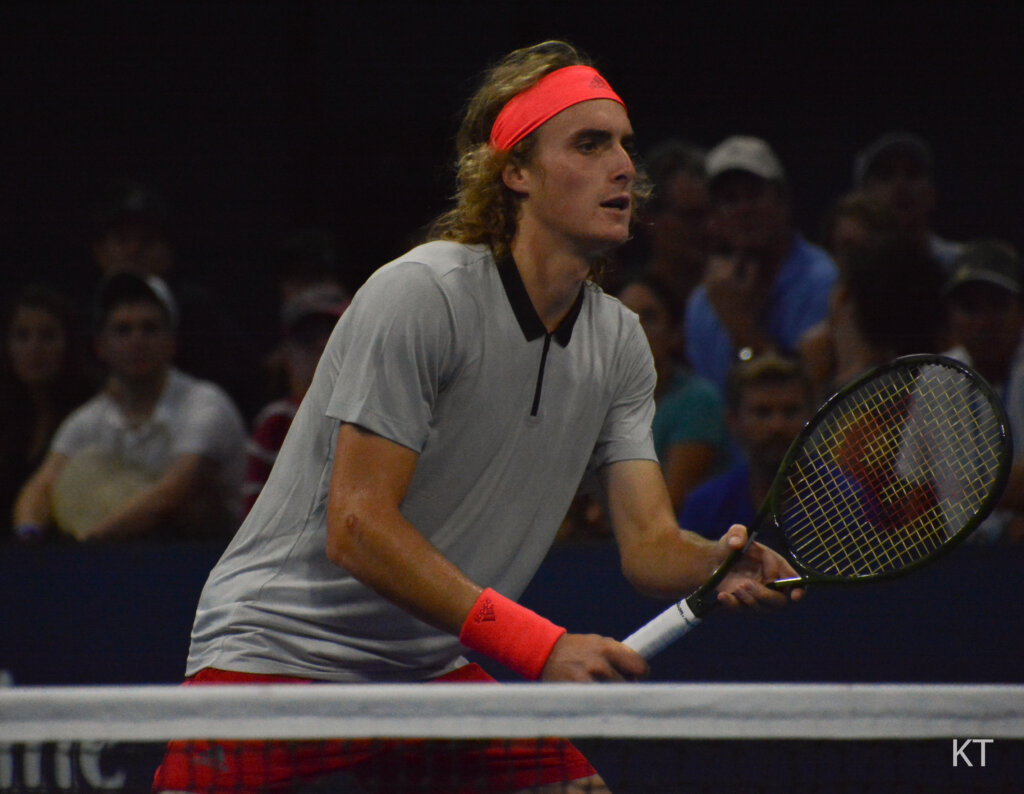 Age 22, Greek
Highlight: will be playing the ATP Finals for his second year straight