According to the 34 year old who now levels with Roger Federer as the most successful male tennis player in the history of the sport, retirement may be on the horizon. Emphasis on may be.
Recently, Rafael Nadal told El Periodico that he may retire by this time next year. Having recently achieved his 20th major title, Nadal now levels with Roger Federer. This is particularly noteworthy as it means the two are now tied as the most successful male tennis players in the history of tennis. At the prime age of 34, Nadal is far from denying that this year may be the climax of his career.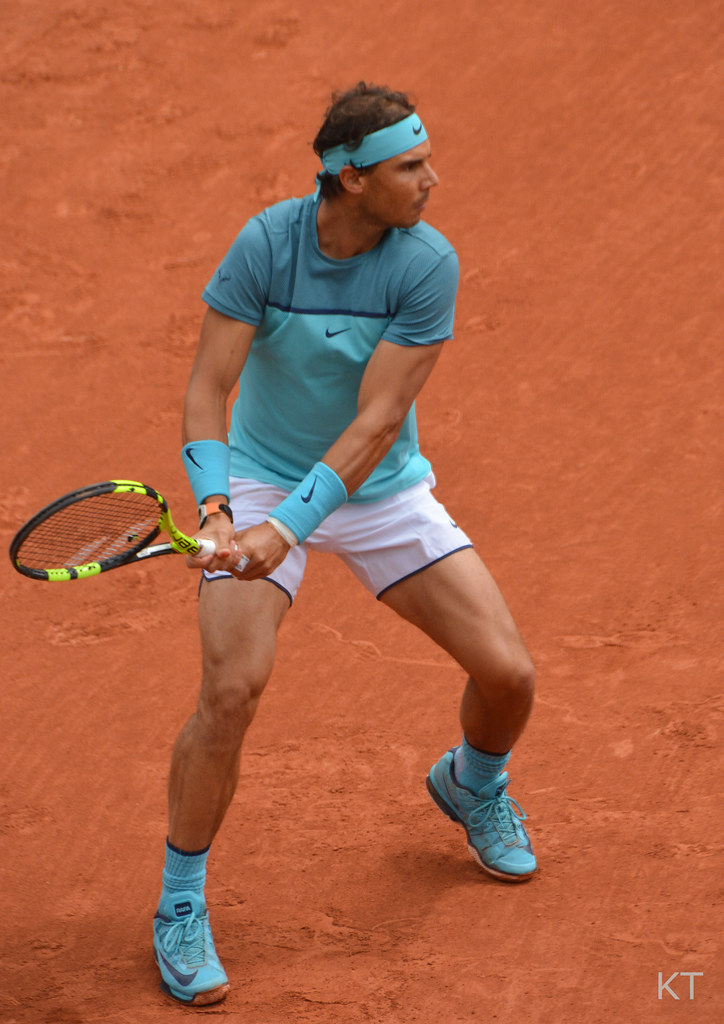 In his recent interview on the matter, Rafael Nadal admitted that there are more days behind him in his career than there are on the road ahead. A down-to-earth individual both on and off the court, he sees no reason in denying or hiding from that reality. Instead, he embraces it. While he isn't making any cemented statements in regards to retirement by next year, he expressed that it could happen.
"I can't guess when I'll retire," Rafael Nadal told the Spanish newspaper. Level-headed and reasonable, the living legend isn't wrong! Fellow tennis player, Aaron Umen questions, will Rafael Nadal opt to finish on a high note? Or will he push on to break even more records? Only time will tell!