Despite the pandemic, the 2020 US Open is still set to serve up something interesting for the tennis world! For fans of the sport, this is exciting news — to say the least. But, just like almost anything else these days, the events will be matched with unique changes, courtesy of COVID.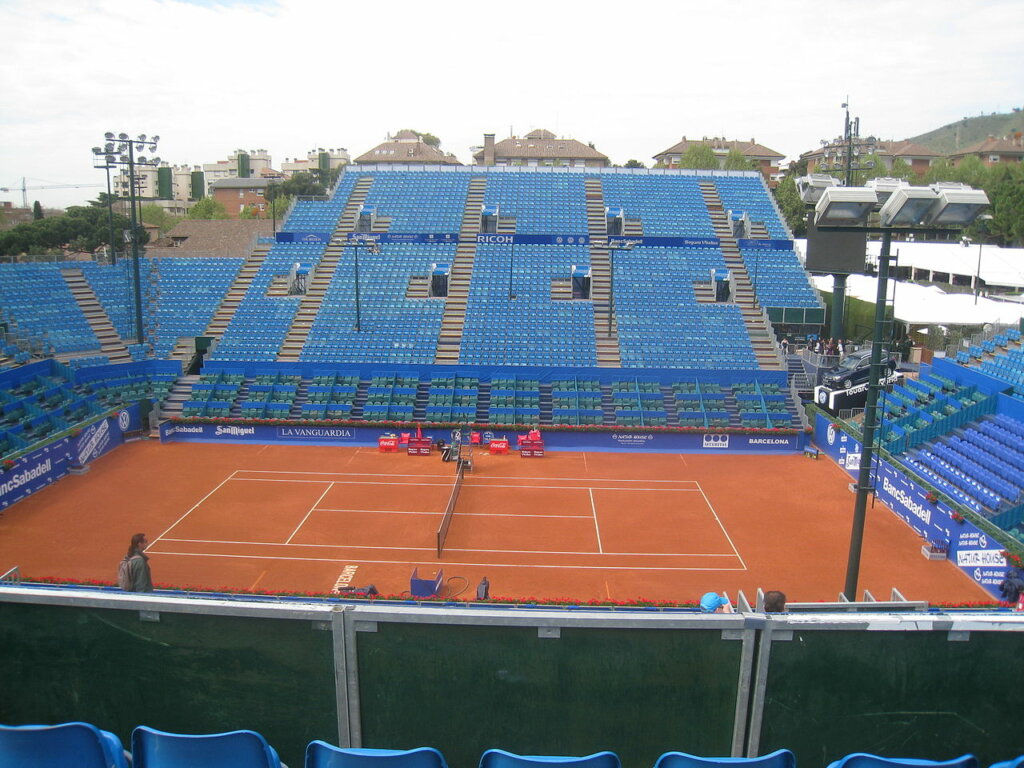 The US Open will look a little different to tennis players and spectators alike.  Due to the pandemic, no spectators will be allowed to watch the Westen & Southern Open or the US Open on location.  Instead, ESPN will act as the vessel for viewing the matches.  This comes as little surprise though, as virtually every sport has been shaken up by the pandemic this year.  Still, tennis fans, like Aaron Umen, are happy to at least know that for the 2020 US Open, the show will go on!
So, mark your calendars for August 31, 2020 — and don't forget to switch on ESPN!