We all know that regular exercise is great for your mental and physical health. However, a lot of people struggle to maintain a regular exercise routine or they see exercise as a chore that they don't want to do. Team sports in general can be a great motivator because they provide a social outlet to the participants. If you are someone who is looking for a treat sport to play, tennis is a great option.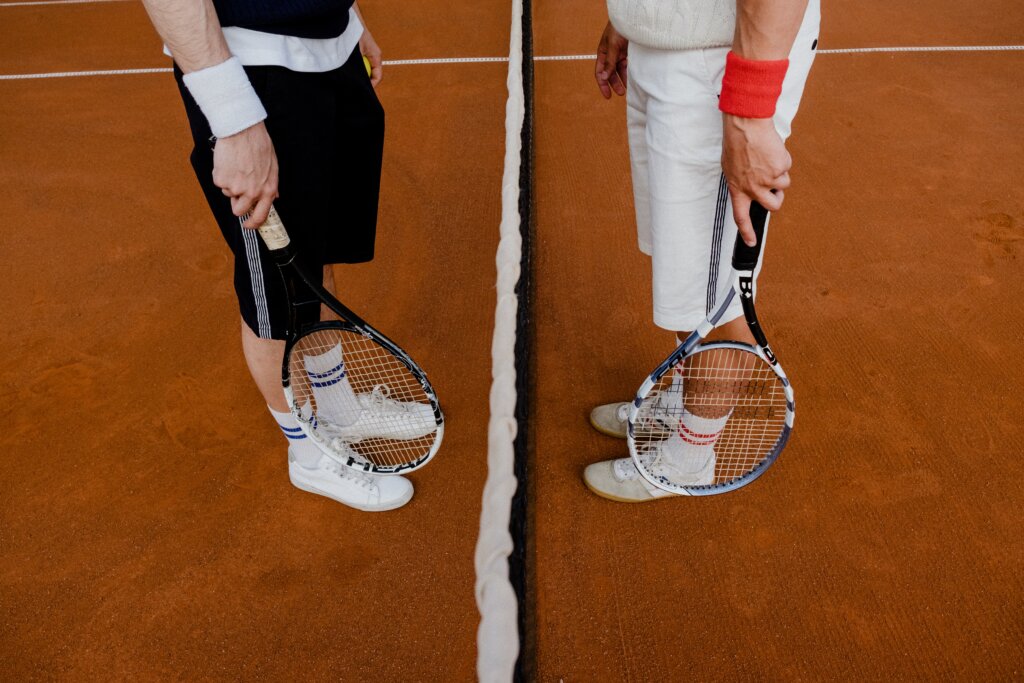 Aaron Umen is a tennis enthusiast and a dedicated volunteer. He currently plays on the mens tennis team as Case Western and volunteers for the Food Recovery Network and World Bird Sanctuary. He shares his list of reasons for taking up tennis:
All ages can play tennis. Whether you are six or sixty, tennis is a great sport because it isn't as high-impact as sports like rugby or soccer, but you still get a full body workout. 
Tennis helps tro improve agility, balance, reaction time, and stamina. 
It provides mental stimulation. Tennis requires a good amount of strategy that forces you to think and respond quickly, which is great for your brain. 
Tennis is a great way to meet people, socialise, and reduce overall stress.